Blockandinavia has the right solution to bring your business into the blockchain era. Whether you are planning to tokenise assets or raise capital through smart contracts and a token generation event, we tailor advisory services and technical solutions according to your needs. Easy, secure and compliant.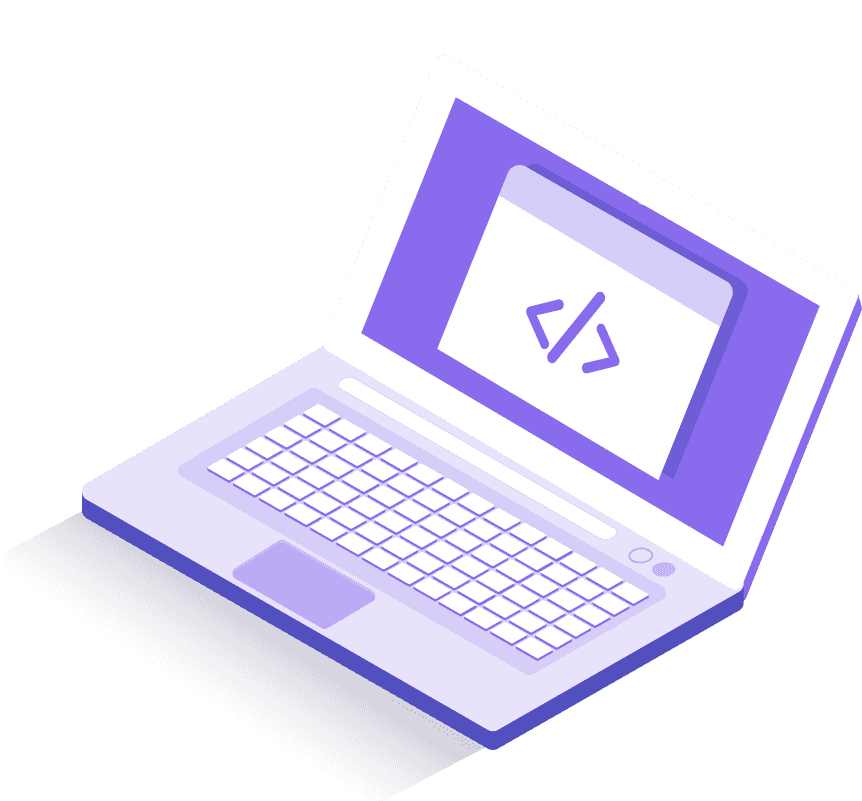 Through tokenomics we are rewriting the way we organise  and continue improving the lives of many.

Blockandinavia has taken the initiative to stay one step ahead and set the standards by establishing a suite of best practices, frameworks, and tech developments that provide an open, fair, secure, and sustainable methodology for doing business in the blockchain.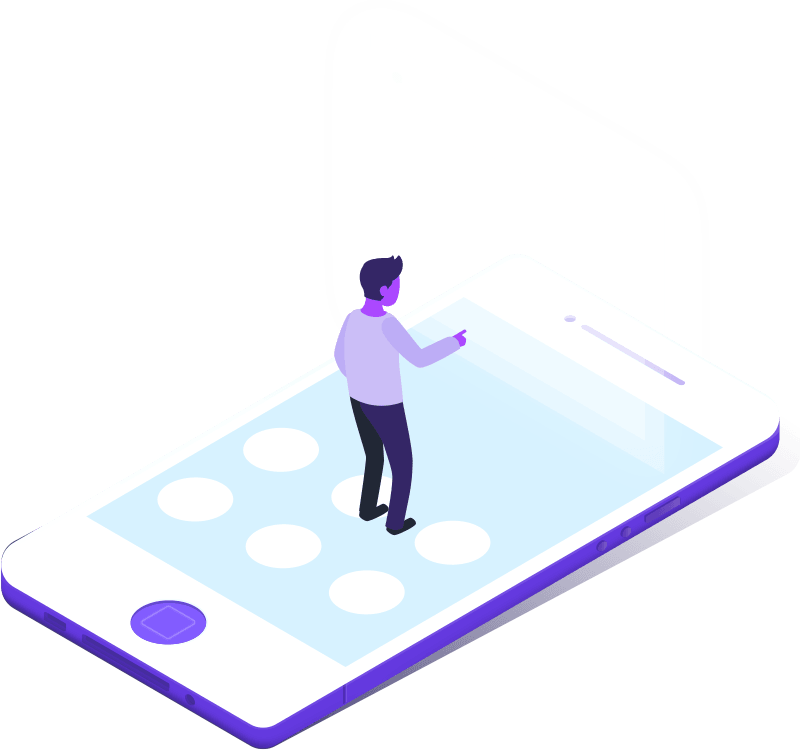 Transform traditional finance through fintech
An increasing number of individuals and business alike are taking advantage of fintech , conducting their financial transactions and offering innovative services at a reduce cost, increased efficiency and reaching a larger target than it was possible before. Stay ahead of the competition!

We take the security of crypto assets very seriously
At Blockandinavia we operate with the philosophy of handling our client's assets like they were our own. The security of the assets of your contributors is our priority, from the development of crypto wallets and crowdfunding interfaces to the audit of your own developed smart contracts and security infrastructure, we put in execution the best practices in the industry.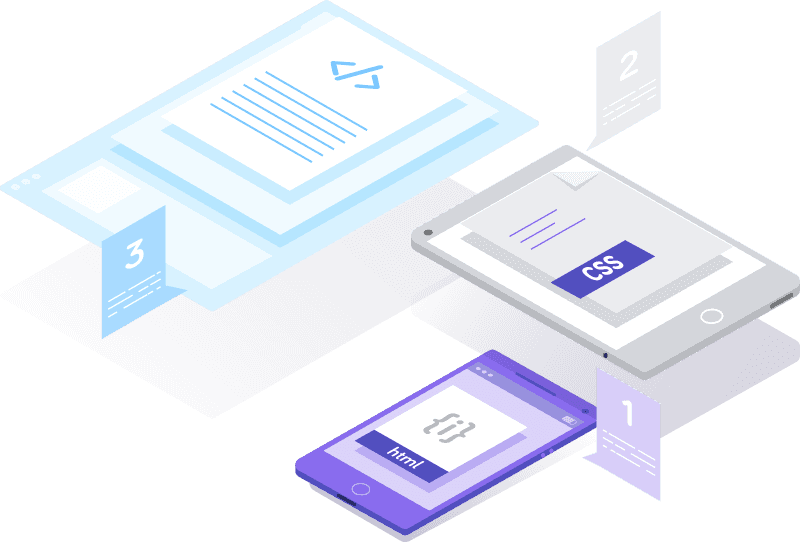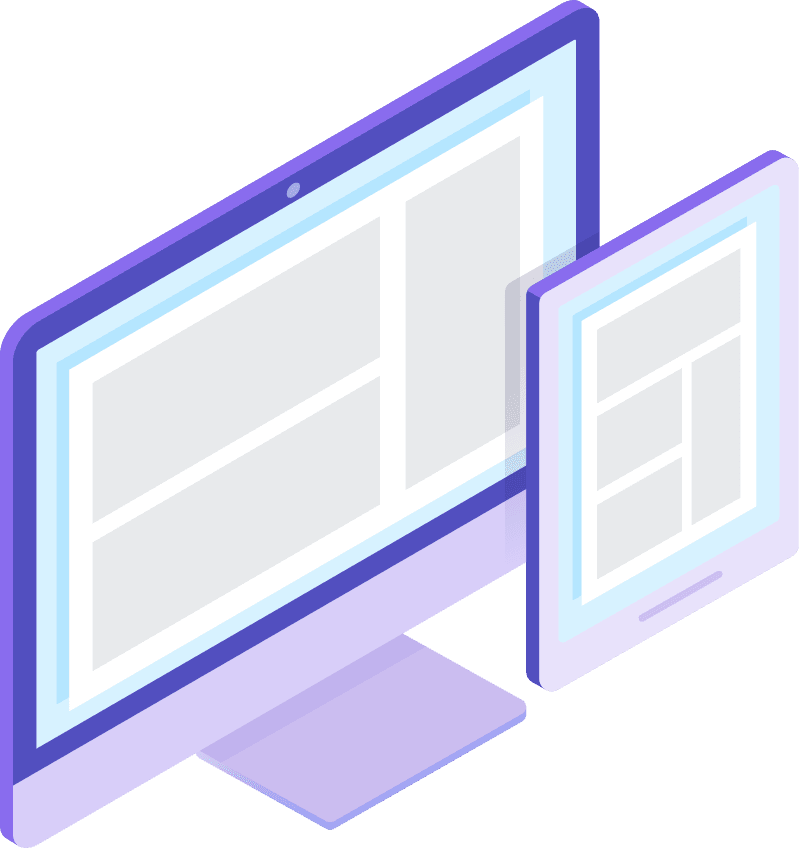 Technology is changing at an unprecedented rate and only those with the capability to adapt will succeed
According to a PwC survey almost 60% of leader companies around the world have an AI strategy in place and almost 84% are incorporating blockchain technology at some level into their business model. Are you a leader or a laggard?

In order to make the most out of the capability the blockchain offers the regulatory, tax and legal landscape needs to move forward 
Blockandinavia guides your business to help influence the regulation that is set, develop understanding in governments about the potential for blockchain and how policy should be set.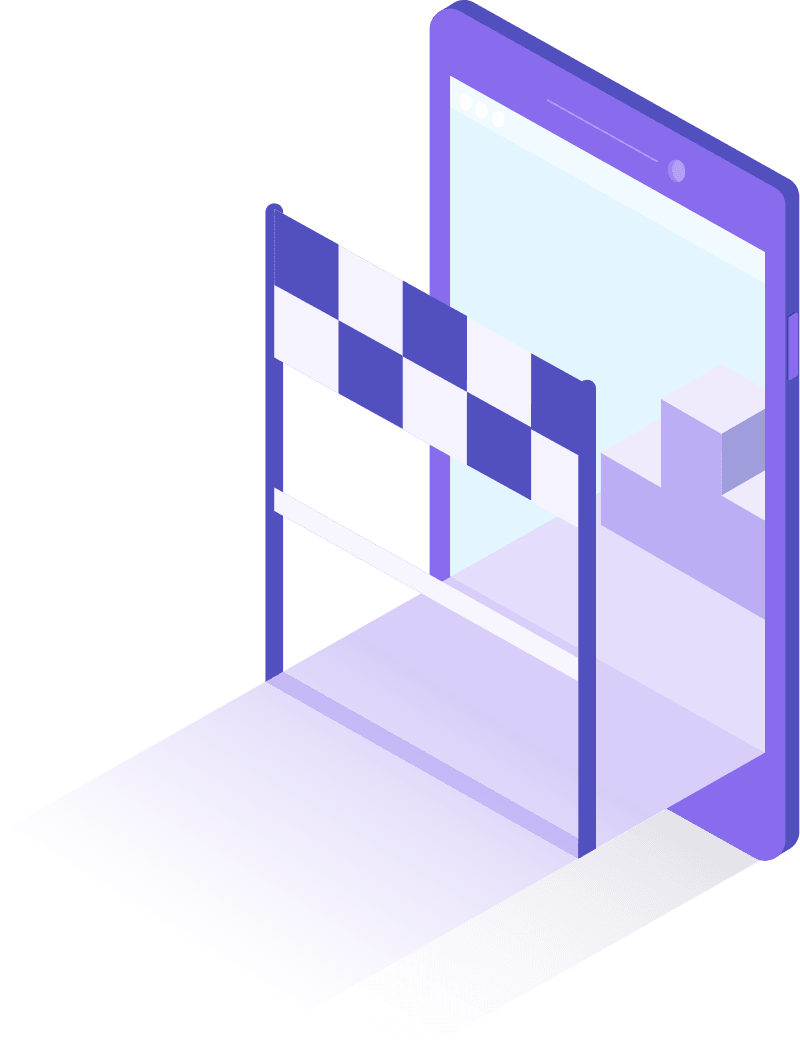 Get in touch, or request a demo